There's so many undiscovered and underrated free online tools  for designers on a budget. We've searched around and compiled our top 5  handy tools to may make managing your design projects easier.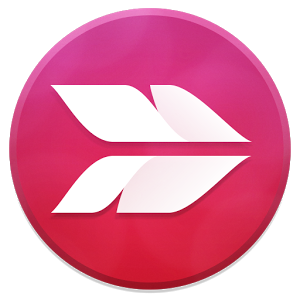 This tool is great for quickly customising screenshots. It allows you to focus on an image, add annotations with text, shapes, arrows and quick sketches.
Skitch is a handy for online tutorials, reviews, blogs and giving instructions.
It's compatible on multiple devices so you can use it on your desktop, tablet and phone to give feedback and share ideas.

Now that you've chosen the ideal colour for your project, make developing your colour scheme even quicker with Color Scheme Designer . All you need to do is pick a colour, and select different schemes to view – monochromatic, complementing colours, tetrad, analogical.
What makes it even handier is that you can preview a sample website with your palette in light/ dark versions.

 In a time crunch? Swiftly design a presentation and create detailed and eye-catching info-graphics and graphs with Infogr.am. This tool has made our handy list as no design experience is needed, it's that easy. Infogr.am helps you to create info-graphics and share through their user friendly system.
You can try it for free and share on social media or on the Infogr.am hosted webpage. Paid accounts start at $18 per month.

Need another opinion on your design?
As the name suggests, this tools allows you to develop a 5 second test to get feedback on your design.  It's handy because all you need to do is upload a screenshot, set some questions you need answered about first impressions of your design.
The visitors only have 5 seconds to view your design and give feedback which is presented to you in graph form.
Add to the list!  Comment and help us discover new tools for graphic designers..