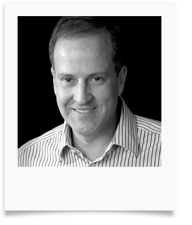 Keith- (Photographer)
Keith's portfolio
Hello Keith: Can you introduce yourself and tell us a little about your background and how you got into photography?
Ever since being handed an old camera from my dad, photography has been my true passion in life.  My first photography job was with the University newspaper where I developed and printed each photo in a dark room. During my university years I worked for Travel Manitoba, the Provincial Government Marketing Department, photographing people enjoying nature in the province to promote travel to Manitoba. In addition, I worked for a company who used my images for their scenic cheques. But my love for adventure and travel has always been coupled with my goal to capture the true personality of the people I photograph and give the viewer a connection with the image. Whether it is a sunrise, sunset, a landscape or a friendly face, each image is more beautiful to me with my camera by my side.
One of my most memorable moments was when I was 17 and Yousuf Karsh, one of the world's most famous portrait photographers, selected me as first-prize winner for this picture that I had taken of two children in Peru.

Your family feature in a lot of your photos, do they enjoy being a part of your portfolio?
I have taken my family on many adventurous vacations and on those vacations, one of the highlights is capturing them experiencing meeting the people, learning about the local cultures and exploring the landscape of the places we visit. Since they were very young, they have travelled with me and they have gotten used to my capturing them enjoying these new escapades.
Do you have any funny or surprising stories from your travels?
Each time I travel, there are always new surprises that I encounter. I am continually open to new experiences that result in unexpected events happening. Travelling in many of the remote areas that I go to, it is not always the case that the experiences are good, but, never the less, each one is important. What has intrigued me the most is meeting the people from these various cultures.
One incident that was memorable to me occurred when I was in Tanzania Africa and all the children in a small village were swarming around me wanting me to take their picture. But out of the corner of my eye I noticed this shy handicapped boy with a large sack on his head.  He was standing back, silently and seemingly emotionless, obviously reluctant to approach me.  I approached him and communicated to him that I would like to take his picture. The expression of excitement on his face, that I selected him to photograph, was something that I will never forget.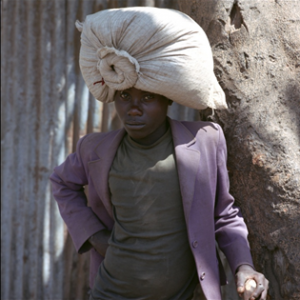 Another incident that was extremely interesting for me and one of my daughters was when we were travelling through Kenya and some of the local children were curious about her camera.  However, when she smiled, their attention immediately went to the braces on her teeth. Their fascination was such that they wanted to touch her braces when she smiled.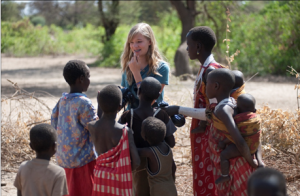 Is there anywhere you would like to photograph that you haven't yet had the opportunity to?
If I had the opportunity, Antarctica would be the somewhere I would love to travel to and photograph. Also, third world countries that are the less travelled to, are places I would be interested in experiencing. There are parts of my own country here in Canada that offer intriguing photographic opportunities that I have yet to explore.
Do you prefer photographing people or landscapes?
I prefer photographing people in their landscape – environmental portraits of people in their natural settings or cities. I am always looking to capture the beauty in our world that many people just drive or walk by, without actually noticing or seeing the splendour that surrounds them. I particularly love sharing this beauty with others and in this modern era, I am thrilled that my photography is able to be viewed around the world rather than just in a local gallery.
Images Featured above:
03D33450, 03D33442, 02E38959, 03D33505, 02G70345, 03D33761, 03D33653, 03D47561, 03D33632