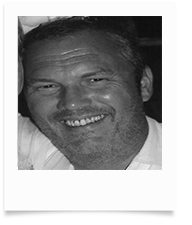 Matt – (photographer)
Hello Matt: Can you introduce yourself and tell us a little about your background and how you got into photography?
Hi, I am a 47 year old father of five sons and I have a beautiful supportive wife, Gerry. I live just outside London and work full time in the City. My photography is restricted to weekends and planned long weekend breaks. I got into photography after major back surgery about seven years ago. The doctor told me to get out and exercise to strengthen my back so I did that with an Olympus E-420 camera in my hand – I now shoot with a Nikon D600, D700 and D800 I am fully self-taught on all aspects of the craft.
How would you describe your portfolio?
Varied, creative and full of things I love to shoot. I like to think that customers can identify my style of landscapes especially, just by looking at the picture.
What kind of work have you seen your images feature in?
Travel and tourism magazines, photography magazines, photography tutorial books, on the walls of London offices and country hotels, numerous other magazines and various websites.
Where do you get your inspiration from?
Trying to improve my technique and vision, visiting and researching new locations and trying new things. I am getting into food photography a lot at the moment and I find that similar processing to landscapes seems to work for my style and the look and feel I am trying to achieve with the images.
What do you like to do when you are not working?
Glued to my iPad watching box sets such as Game of Thrones, House of Cards, Scandal, etc. Walking the dog, watching my boys playing football, karate, basketball.
What is your most popular image?
An image of lavender fields in mid-Summer with hot air balloons above (composited in later). I remember it well, it was on the night of the London riots in 2011 and after I had taken the shot I turned round and could see the smoke rising over Croydon from the fires.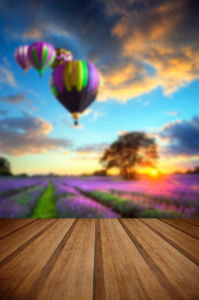 Images featured above:
ING_19067_01332 , 03D07587 , ING_2256_00227 , ING_19067_04157 , ING_19067_01684 ,
ING_19067_04566 , ING_19067_04394 ,  ING_19067_01371 , ING_19067_01483 , ING_19067_04496