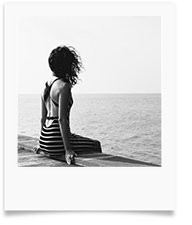 Aliaksei – (Photographer)
Hello Aliaksei: Can you introduce yourself and tell us a little about your background and how you got into photography?
Hi.
I'm 34 years old and  live in Minsk, Belarus. I am a passionate person with broad interests. Previously, I worked as the Head of the department in a bank. Photography was my hobby. One day I decided to resign from the bank and take pictures seriously.
I became interested in photography more than 10 years ago. I bought a Canon A75 digital camera and photographed everything. Sometime later I became interested in film photography. However I decided that I prefer to take pictures of people. Now I love to travel and photograph only what I like.
How would you describe your portfolio?
My portfolio is a collection of different emotions of young people. It is bold and eccentric, but with the presence of tenderness and love.
Where do you get your inspiration from?
I get inspiration from many different places. From communicating with friends bouncing ideas off of them, watching interesting films with unique cinematography. Working with other photographers and artists.
What do you like to do when you are not working?
If you find a favourite activity you will never work again. By this I mean that I am always shooting. I love photography so I am lucky to be able to say that it is my hobby, my passion and my job.
What is your most popular image?
I have a lot of popular images, but I think the most popular have to be an image with a young girl hugging her mother and a teen girl by a river laughing. These were my favourite images to shoot.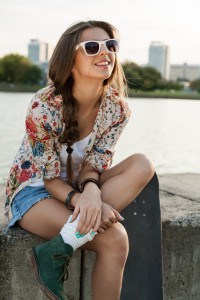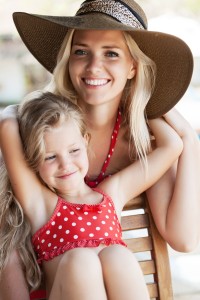 Images featured above:
ING_42397_01975 , ING_42397_02231 , ING_42397_00455 , ING_42397_00934 , ING_42397_00505
ING_42397_01909 , ING_42397_00720 , ING_42397_02399 , ING_42397_02317