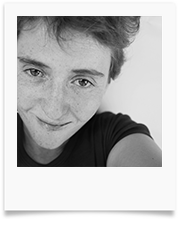 Galyna-(Photographer)
Galyna's portfolio
 Hello Galyna: Can you introduce yourself and tell us a little about your background?
Hi, I'm Galyna from Dniepropetrovsk, Ukraine.
It may be due to the industrial environment I grew up in that I became fascinated by mountaineering and climbing when I was a student. The beauty and grandeur of unspoiled nature amazed me and inspired me to find some way to share my feelings with friends and relatives. Photography was the obvious choice.
You can create an image – something tangible to save a moment for years.
It became my hobby for a few years. But when the business I worked for began to interfere with my photography and discolor my life, I suddenly gave up my job and googled the phrase "how to make money on my pictures." It was in mid-2006 that I "discovered" the world of image stock agencies and, step by step, this world has made me a professional.
How would you describe your portfolio?
I guess my style is "natural reportage". The great diversity of colours and forms of deserts and mountains are my favorite topics; but light and weather are different every time in natural environments. Some of my heroes and models are animals in the wild. That's why I almost never choose themes and subjects of my images, but in most cases they are "snatches" from the environment.
What is your favourite place that you have photographed?
It's very difficult to highlight one. I love the deserts of Morocco, Namibia and Mongolia for their light, colour, shape and nothingness. I love mountains for their beauty and unpredictable weather and lighting. The real wilderness of Katmai National park in Alaska is the most inspiring for me now.
Are there any memorable stories from your travels?
Oh! "Adventures are the troubles with happy endings"!
When we were in Alaska, it was a really amazing trip! Alaska is the land where you can really become part of nature, not just observe it! But it's tough as well, one morning we were woken by a bear who hit our tent with his paw! It was really scary; fortunately he only hit the section of the tent where our boots were. It was just a curious black bear, not an aggressive brown one, so we just repaired the tent. It's funny for us now.
One inspirational story happened to me just two months ago in Glacier National park in Montana. When we arrived there was a cyclone storm, so we had to wait, which we weren't very happy about. But after two days of waiting we got such a great gift from the nature and learned a lesson: it's worth getting somewhere during bad weather to catch amazing views a bit later. When the weather has transformed the landscape it is the best opportunity to get nice images.
 http://www.ingimage.com/imagedetails/79001129_extInt0/ING_19071_05148-Ingimage-contributors-Winter-forest.html
What do you like to do when you are not working?
I like to photograph. Honestly! Doing things that I love to do – traveling and making photos, I don't feel a necessity for other hobbies. Well, here's another thing: I like to collect old horseshoes, which I occasionally find on a trail.
What is your most popular image?
Oh! It's really funny! The most popular of my images is very old one.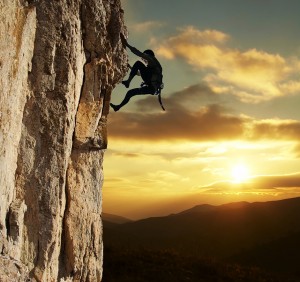 Images Featured above:
03C67223, 03D05545, 03C68154, 03C66074, 03C73570, 03C73705, ING_19071_03189, 03C73564, 03C67281