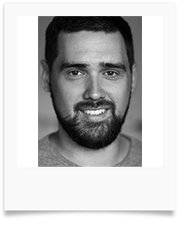 Artem (photographer)
Hi Artem, can you introduce yourself and tell us a little about your background and how you got into photography?
Hello, I'm Artem from Ukraine! I have had the aspiration to do photography since my childhood, but started to shoot 9 years ago. I started with landscape photography using my compact zoom camera.
How would you describe your portfolio?
I think my portfolio is independent and artistic. I started to shoot stock images too, later. I think that stock images are in a period of change and some topics have been fully explored now. I see that the society needs lifestyle images now, because fashion and style priorities are changing.
Where do you get your inspiration from?
My best images I've shot from my heart. It is a creative process. I can't sleep when I imagine and plan future shoots, you know. I get inspired by top advertisement images and good movies that I have seen earlier.
What kind of work have your images appeared in?
I have had a few examples when people I know have sent me pictures of my work in malls from all over the world. It is pleasant to know that you are working in the right direction.
What does a typical workday look like for you?
I spend a lot of time with my family. I have two-year-old daughter and I don't want to miss seeing her grow up. When I can't to shoot, I'm planning new shoot. Because it is important.
What do you enjoy most about your job?
I enjoy the freedom that this work gives me, artistic people likes freedom.
What do you like to do when you are not working?
My family and I like to travel. I am also interested in design, architecture and engineering. I want to become a certified specialist in graphics.
What is your most popular image?
My most popular image is hipster girl with many books. This idea came to me at night. My wife was a model. Originality and a fresh look made this series popular.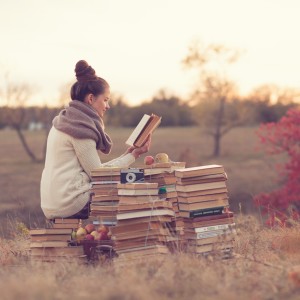 Images featured above:
ING_42578_00354 , ING_42578_00542 , ING_42578_00490 , ING_42578_00394 , ING_42578_00617 ,
ING_42578_00428 , ING_42578_00463 , ING_42578_00375 , ING_42578_00314