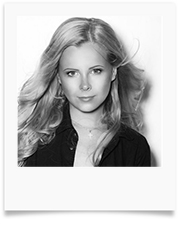 Iryna (photographer)
Can you tell us a little about your background and how you got into photography?
I first got into photography about five years ago. During those days, I was only a budding photographer so not everything I did turned out like I wanted it to be.
How would you describe your portfolio?
I think my work is bright and full of variety. I try to capture my viewers' attention with colours and moods but sometimes there may be different solutions and views.
Could you please tell us about your working process?
My niche in photography is fashion and portraiture, and I create whimsical and conceptual visuals in my studio. My shoots are planned well in advance I work with a team of fashion designers, stylists, make-up artists and crafts people who specialise in making handmade accessories.
Where do you get your inspiration from?
I draft my work in my mind. Sometimes when I daydream, I can get a clear vision of what I will shoot soon. I inspired by such things as beautiful flowers, dramatic skies, body language and exquisite faces expressing.
What do you like to do when you are not working?
I have not found a favourite occupation beyond photography.
What is your most popular image?
I have some popular images and you can see them in my portfolio.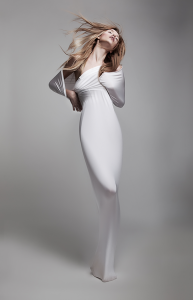 Images featured above: 02J42694, 02J42694.  02J42142, 02J42369, 03B84369, 02J42825, 02J42845, 02J42137, 02J42707